It's beginning to look a lot like Switchmas
12th December, 2018
Hey everyone,

The Switchblade office is looking very festive and merry as the walls are decked with fairy lights and tinsel which can only mean one thing. It's the holiday season once again with Christmas just around the corner!
We're pushing some new content to Switchblade today, mainly cosmetic store items, along with some updates to the UI, gameplay balance and some festive cheer.


Dress to impress

With the Lucid team getting into the holiday spirit, why should Switchblade be left out? We're reintroducing the Christmas vehicle skins into the Collections store along with adding snow and festive music to the Hall of Champions! These will be live until early 2019 so be sure to enjoy them while you can. Be sure to share your favourite clips and screenshots with us on social media over the holidays!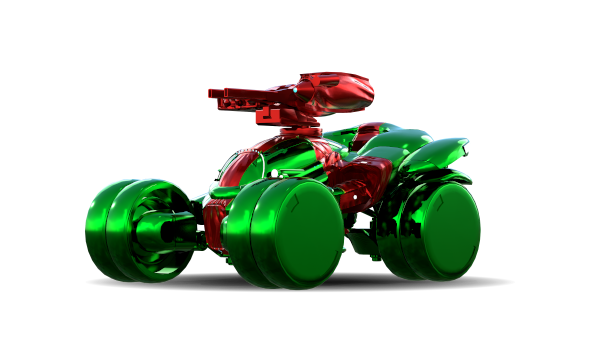 We understand how crucial it is to look your best in the Hall of Champions or striking a pose on the respawn platform mid-game. Along with the seasonal skins, we've added a wide variety of new character customisation options to purchase. These include new hairstyles and helmets to makeup and flight suit colours. We hope these continue to add to your sense of personal style and help pilots look their best for the MVP screen!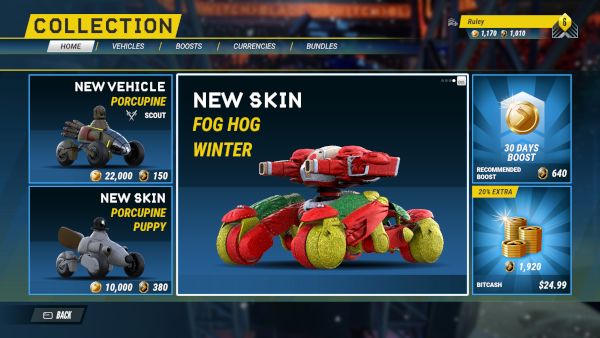 As a way to help give the system some more utility, we've added a new Home screen to Collections. Here you can see new items that have been added for purchase along with highlighted offers or items to help introduce new players to navigating our in-game store.
Balancing the Scales
As with every multiplayer game, balancing vehicles and gameplay is a constant discussion between internal teams and with the community to try to get an understanding of what's working and what could use a nudge here or there. Today, we're pushing out a series of changes and fixes across a variety of vehicles to help improve the balance of the game. You can read more about these changes in the full patch notes here.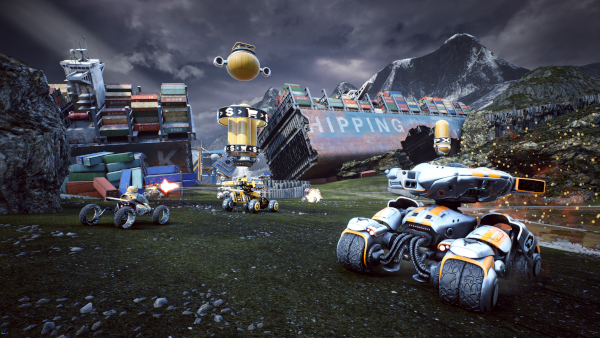 Finally, as we continue on with our charge towards our Free to Play release, we're continuing to make small tweaks and changes to the economy to help balance things out and build a progression system fit for the Free to Play model. You can find more information on these changes to the in-game economy in the full patch notes.
---
I Wish it Could be Switchmas Everyday
That about wraps things up nicely for us this year. We'll still be monitoring the game and pushing hotfixes through to Christmas but our next substantial update is planned for the new year! We'll still be playing the game, even on our holidays, so be sure to join the Discord server to talk to the developers and fellow community members.
We hope you enjoy the holiday season and we'll see you on the battlefield!
Ruley