Switchblade is Going Free to Play January 22nd!
9th January, 2019
Hey everyone,
We've been very open with the community regarding our plans to eventually move Switchblade into Free to Play. We're thrilled to announce that you won't have to wait much longer!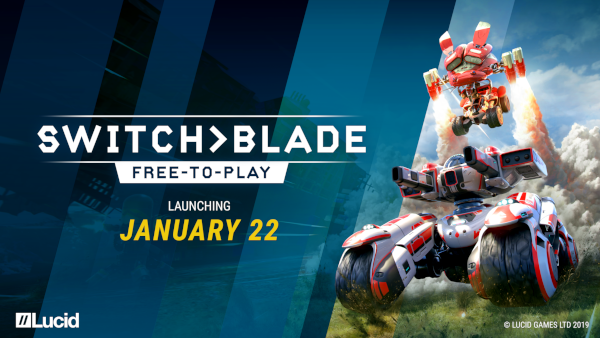 Switchblade is going Free to Play on January 22nd 2019!
Be sure to join us as we make some noise on our social media accounts!
---
We can't wait to see each and every one of you on the battlefield!
Ruley